for ellen rose.
I'm so thankful for our enduring friendship over the years: from living in the ballet school residence together, dancing together, working together, and most importantly just sharing life together: joys, tears, deep conversations, prayers..
So when she was considering switching up her TV/Media situation in her adorable studio in Pac Heights, I immediately wanted to help her find something!
I was so stoked when I came across this media cabinet because it had all of the qualities Ellen Rose was looking for: space for a cable box, storage for movies, and a bonus element: the top swivels!
[making it possible to view the tube from any place in the apartment]
I liked the density of the wood that the piece was made of, however, I wanted to lighten it up a bit. I picked a soft, "Country Grey" & sparingly coated the piece, just enough to cover the wood but still see the texture of it if you were to look close enough.
Once the piece was completed and at home in her adorable apartment, we naturally had to have a girl's night with Love Affair on the screen & a little white wine in our glasses.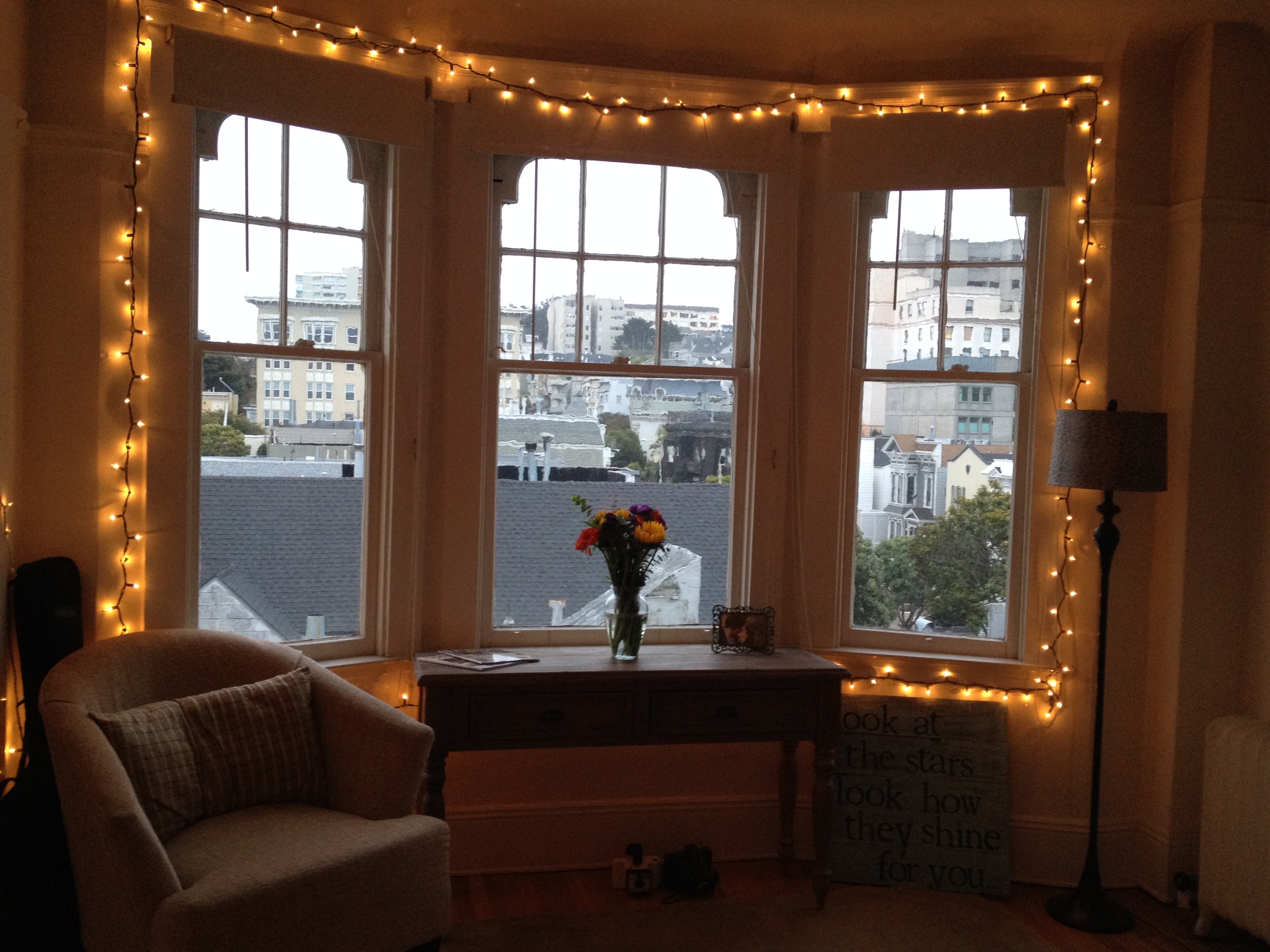 Cherish Friendship. Cherish Life. xxx